How to Adopt host running MacOS?
---
Host Agent is integrated into CloudLAN Desktop clients. Go to simply5.io/download & download the MacOS Desktop app.
Prerequisite
You are the admin of the room
You are connected to the Room
Have access to the host you are trying to adopt
Room has free host license
Instructions
The below GIF demonstrates how to adopt MacOS machine
Install the MacOS Client on Host machine
On your personal device, Go to Host tab on CloudLAN app
Click on Add host
Give it a name, Select Host agent & click Continue
Select MacOS from OS dropdown
Copy Adoption code from the CloudLAN App
On the Host machine's CloudLAN app login screen, click on "Adopt as a Host"
Type the Adoption code & click "Adopt"
(Auth Code will be valid for only 10 minutes, you can regenerate if it expires )
Agent will install necessary drivers & connect the machine to CloudLAN room
Machine will be seen online from CloudLAN app and now you can add running on Server using add service button
CloudLAN app will automatically bootup one system reboot & connect to the room.
How to Readopt Host
Re-adoptions helps in cases where the host app got logged out and you don't want the host IP to change.
Once the Host shows as offline
Select a host and click on Re-adopt host option.
A New Auth code for host re-adoption will be displayed
Copy new auth code
Follow Host adoption steps for MacOS
Enter new auth code when it's prompt for adoption code.
Once the Auth code is validated the client will be connected.
Below Quick GIF Demonstrates how to Re-adopt a host.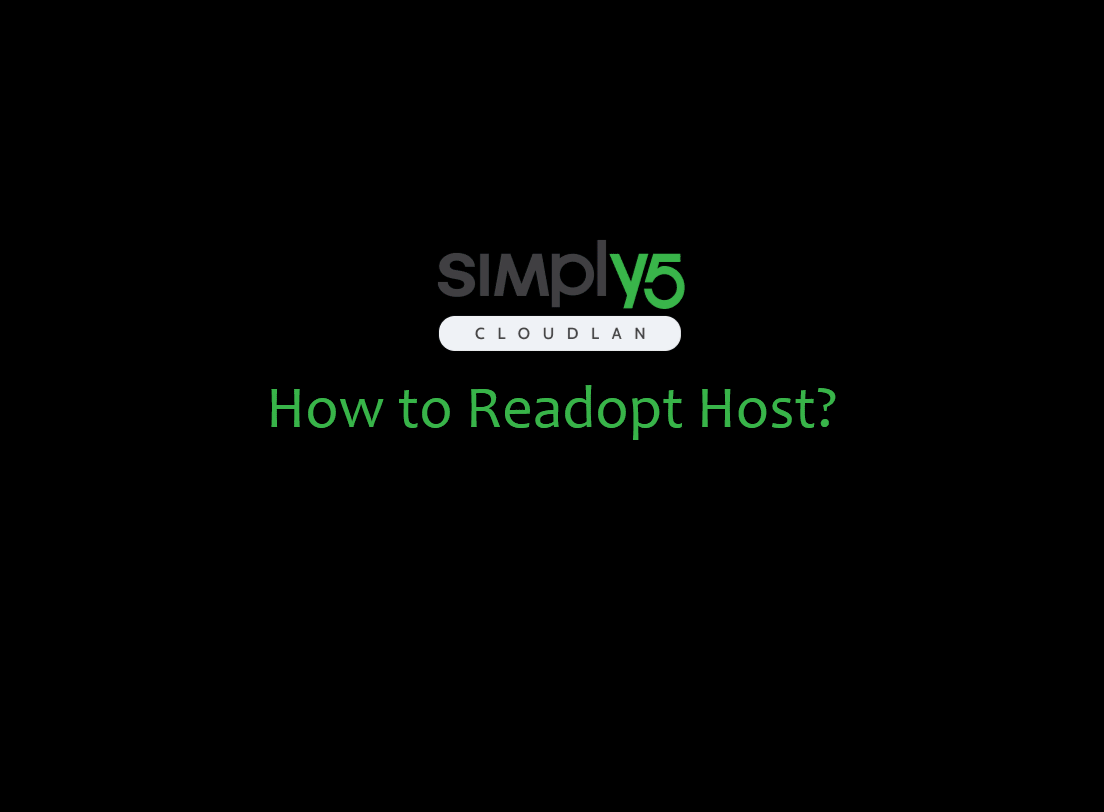 ---
info
Got a question not answered in this knowledge base?
Contact us at [email protected] or "chat with support" from our website or inside the app